"They're us that's all … there's no more room in Hell"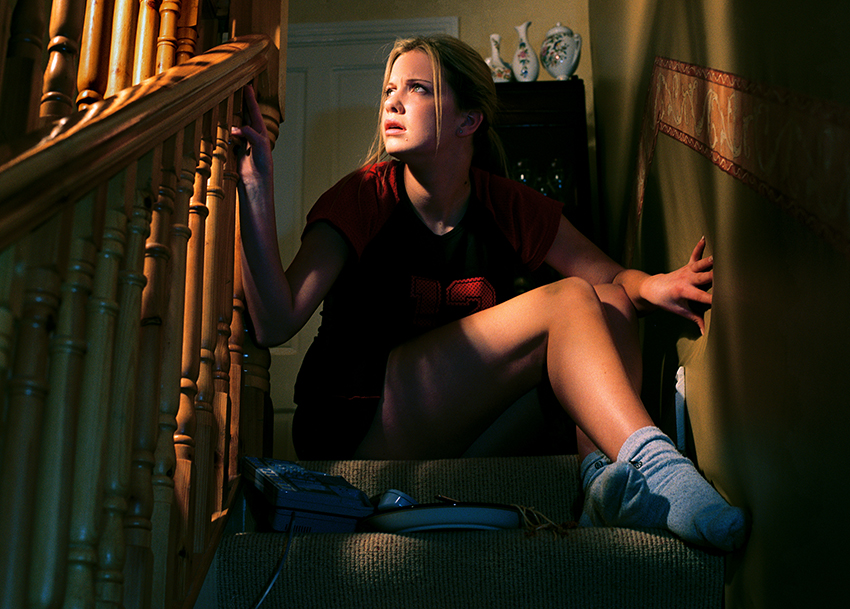 "They're us that's all … there's no more room in Hell." (2002) is a series of three large photographic pieces exploring the relationship between the concept of Thirdspace and the spatial marginalisation of young people within the suburban environment, where adults have created a framed and classified spatial system with homogenous units and clear boundaries over which they assume authority and control.
Teenage horror film is the inspiration for this work; films such as A Nightmare on Elm Street (1984) and Ginger Snaps (2000) continually find teenagers struggling against the structural fabric of suburban society. The silver screen offers the teenage protagonist a position of centrality where adults are inconsequential, the concept of "other" is rejected and new forms of identity are created.
This piece is exhibited with a spot lighting installation.
State Art Collection.